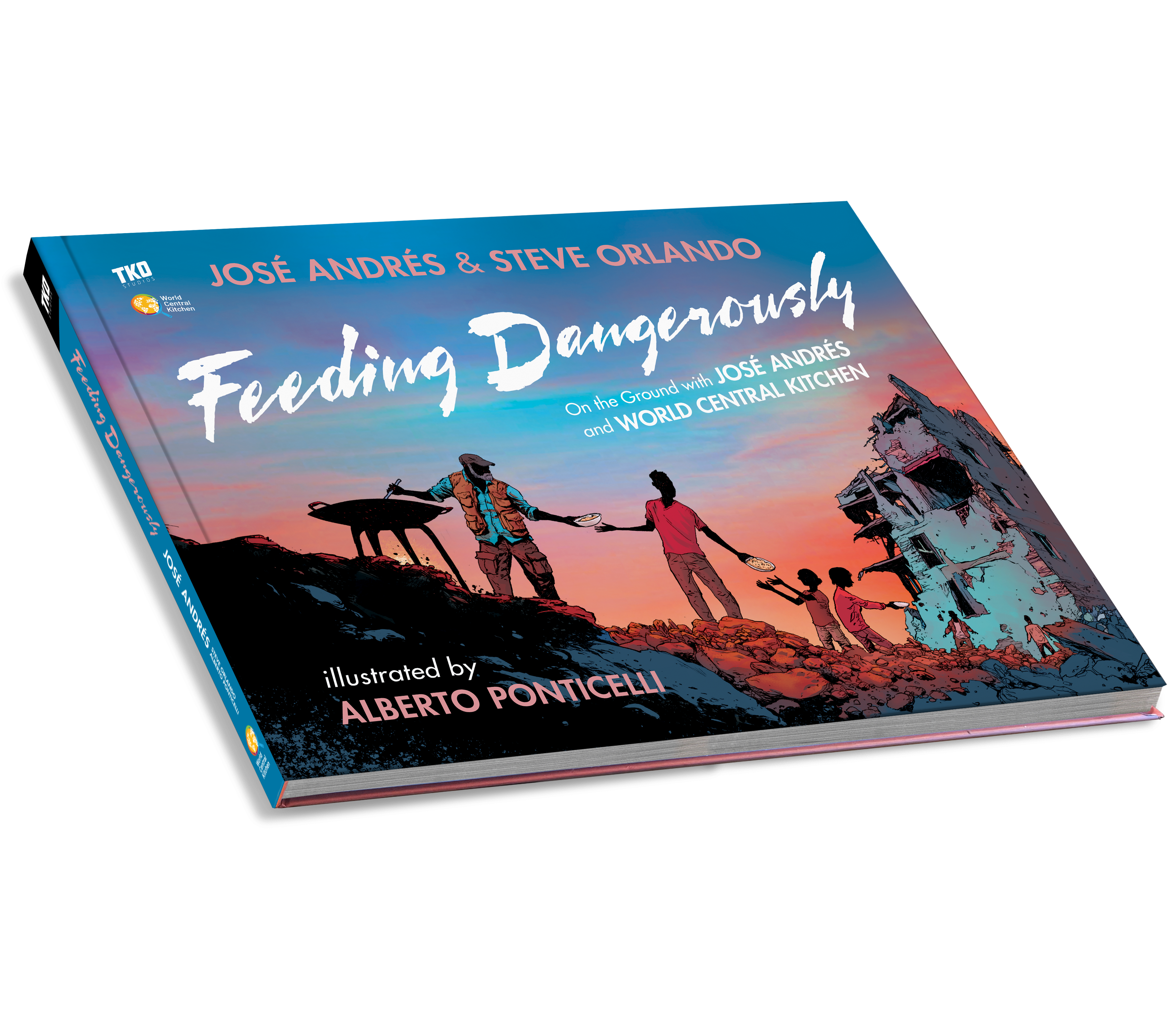 Feeding Dangerously
Join Chef José Andrés and World Central Kitchen as they travel into natural disasters across the world to bring food and hope to those most affected.
ORDER NOW $44.99 $39.99
$5 of every sale through this site will be donated directly to World Central Kitchen.
We are experiencing a slight fulfillment delay at our warehouse, please allow up to 5 business days for shipment processing.